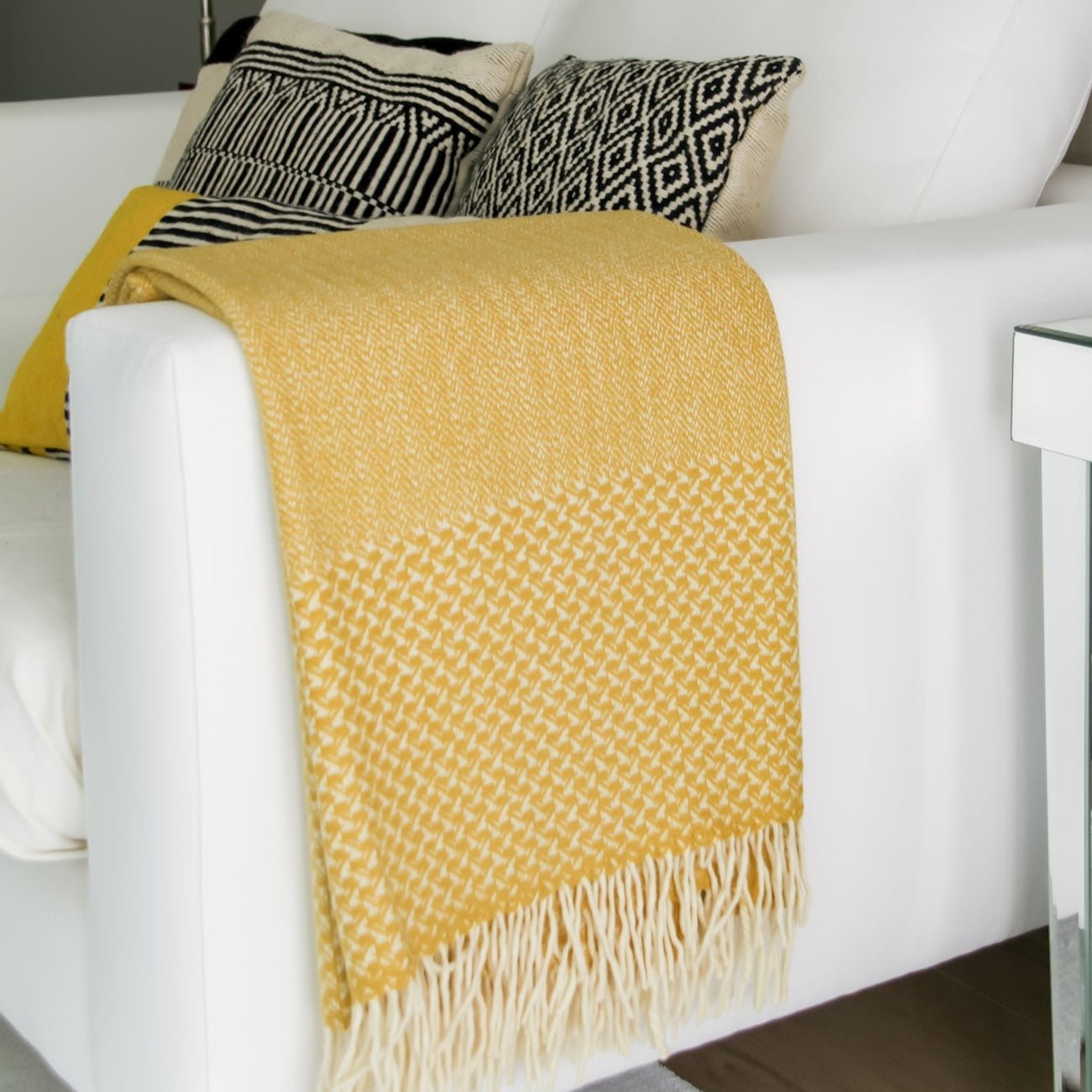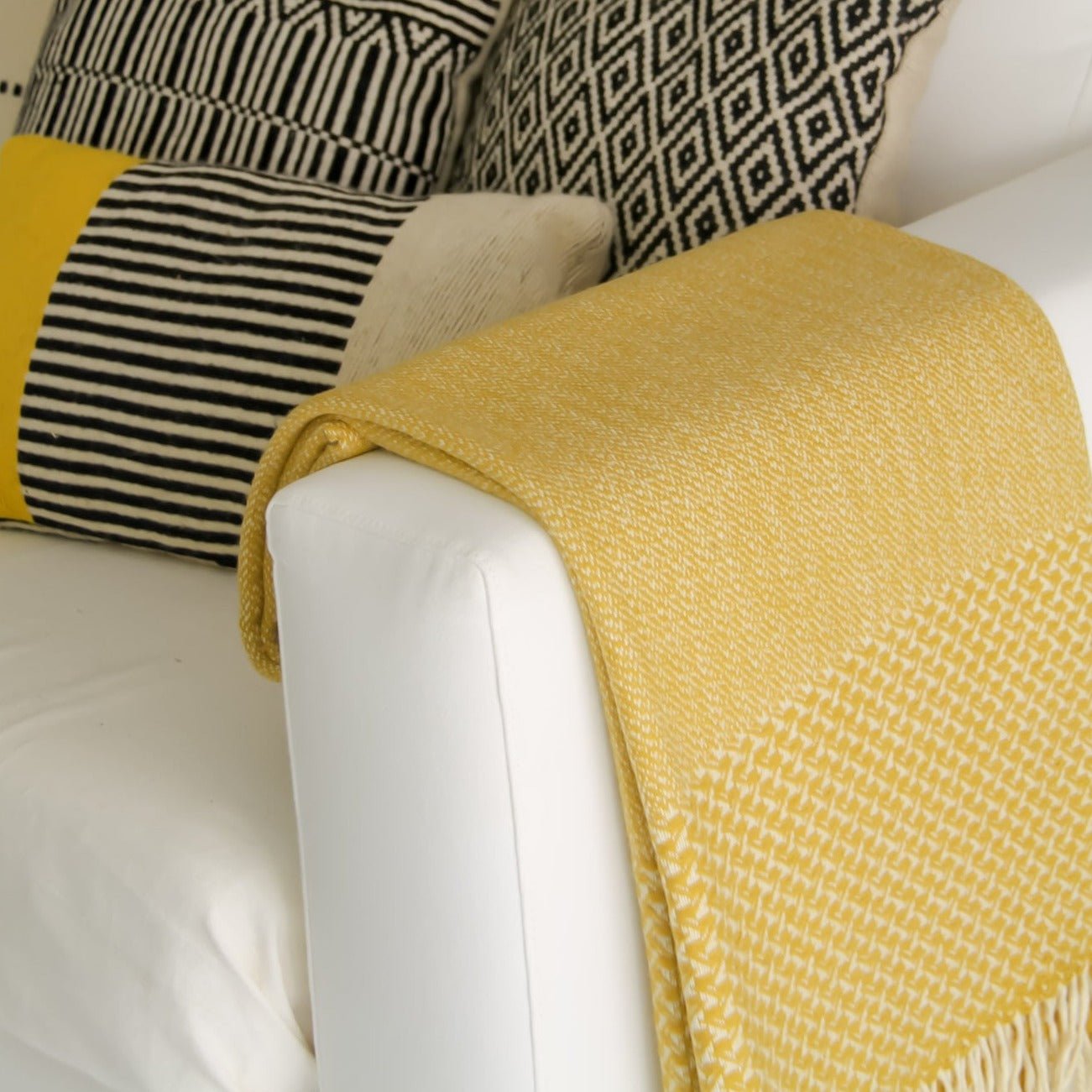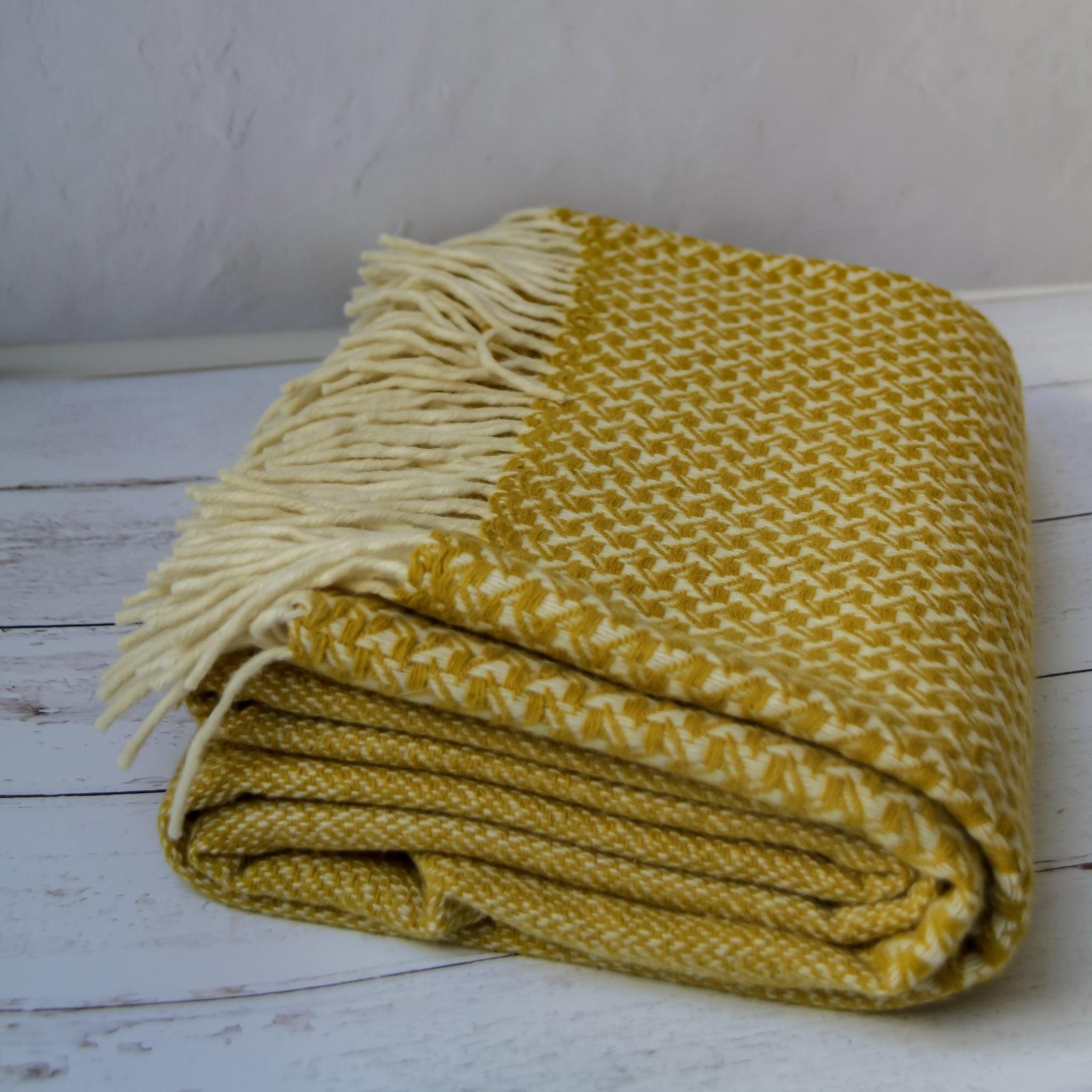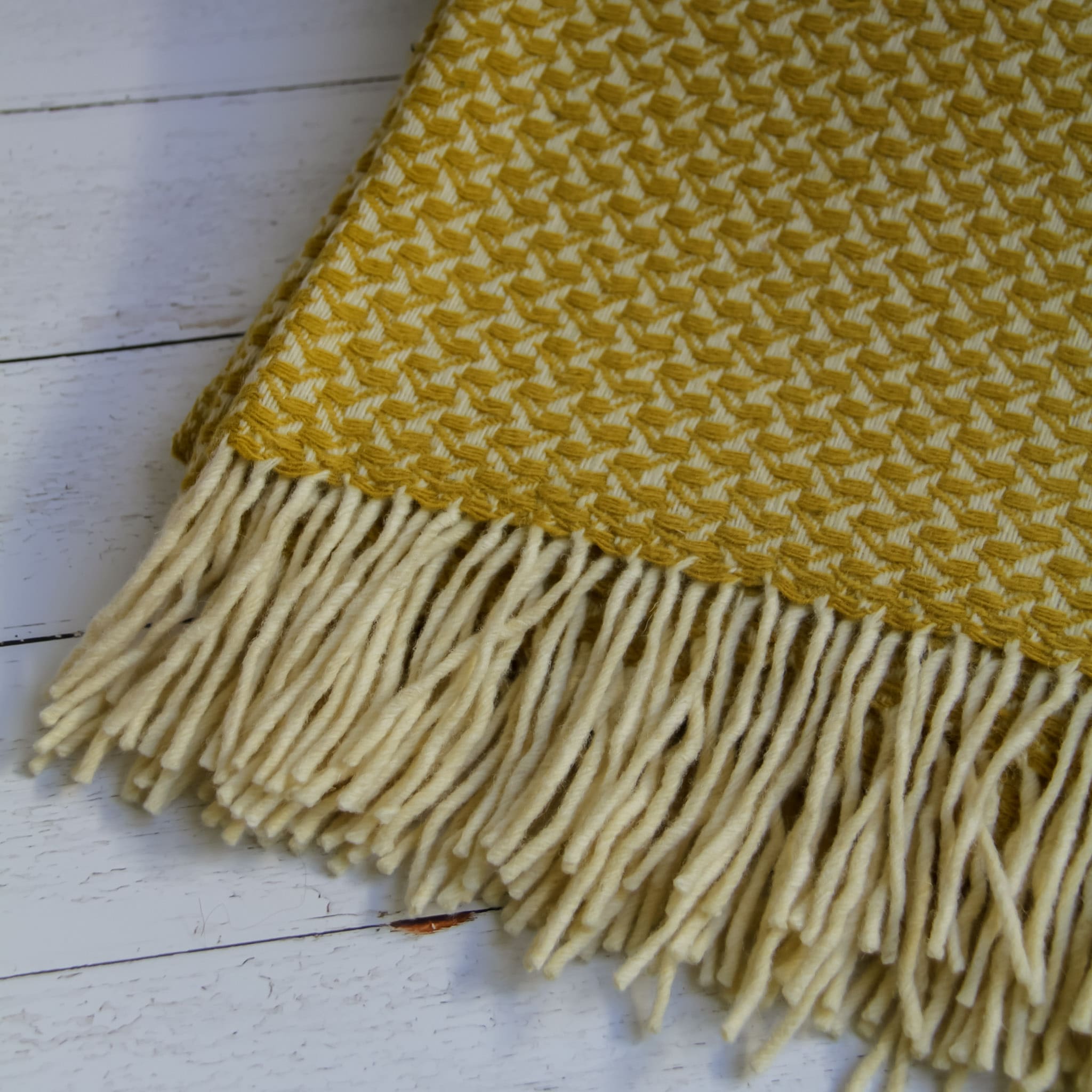 Blanket Nube 100% Sheep Wool
---
The blanket Nube is a mix of two exclusive designs.
It is a blanket with a neutral identity that is easily integrated into decorative spaces and environments. The comfort? This one is always there.
Made on looms from the 60s and 70s and finished by hand, it is a pure sheep wool blanket.
Sustainable and environmentally friendly!
Wool is biodegradable and renewable, a very important aspect to safeguard our climate and planet. When washed, it does not release microplastics into the oceans, unlike synthetic fibers.
Blanket Nube 100% Sheep Wool 180 x 130 cm
To wash it in the machine, use a special detergent for wool (in small quantities) always cold and with a minimum rotation program. To wash it by hand, since wool is a natural fiber, you can opt for a hair shampoo instead of the traditional detergent. Squeeze out excess water with your hands.