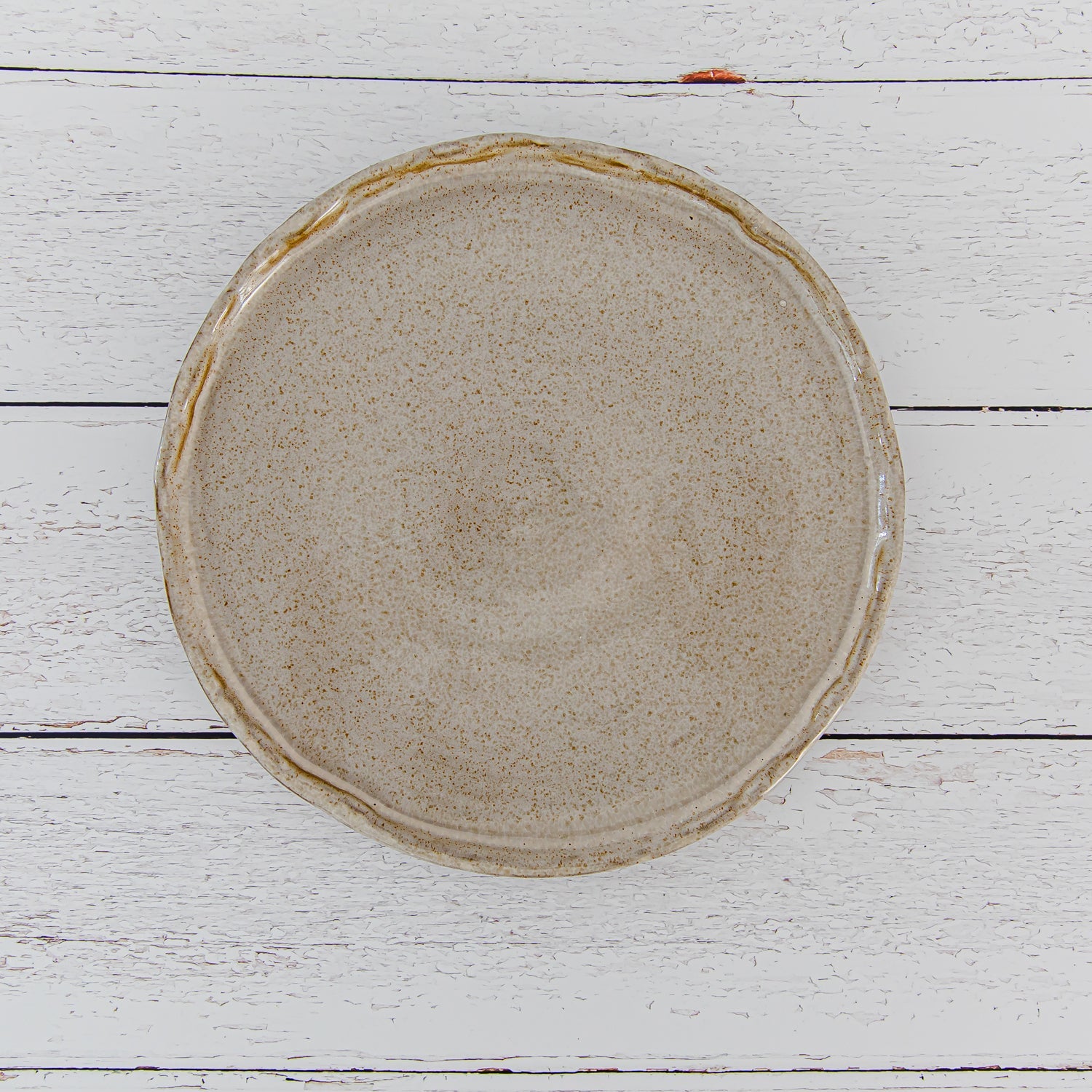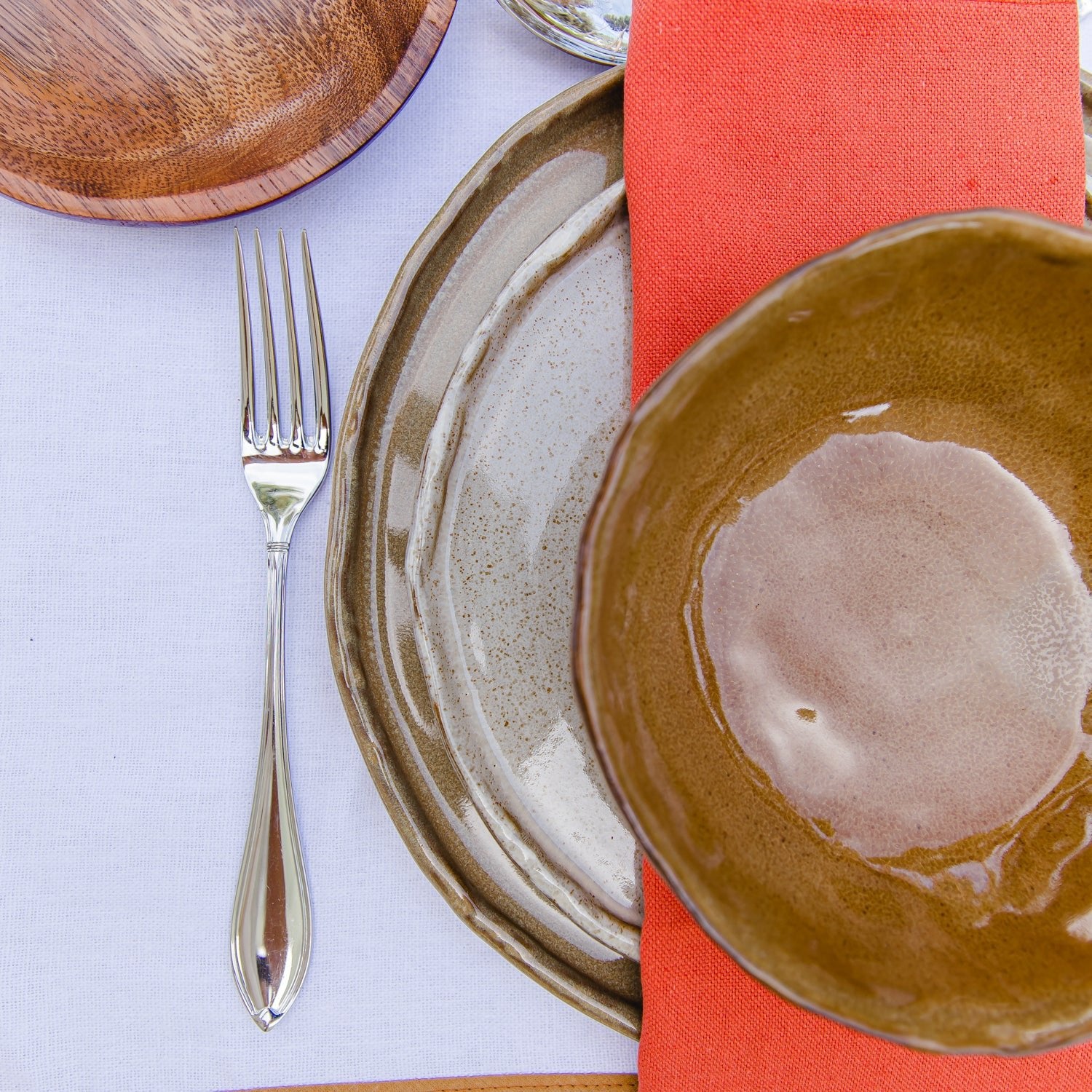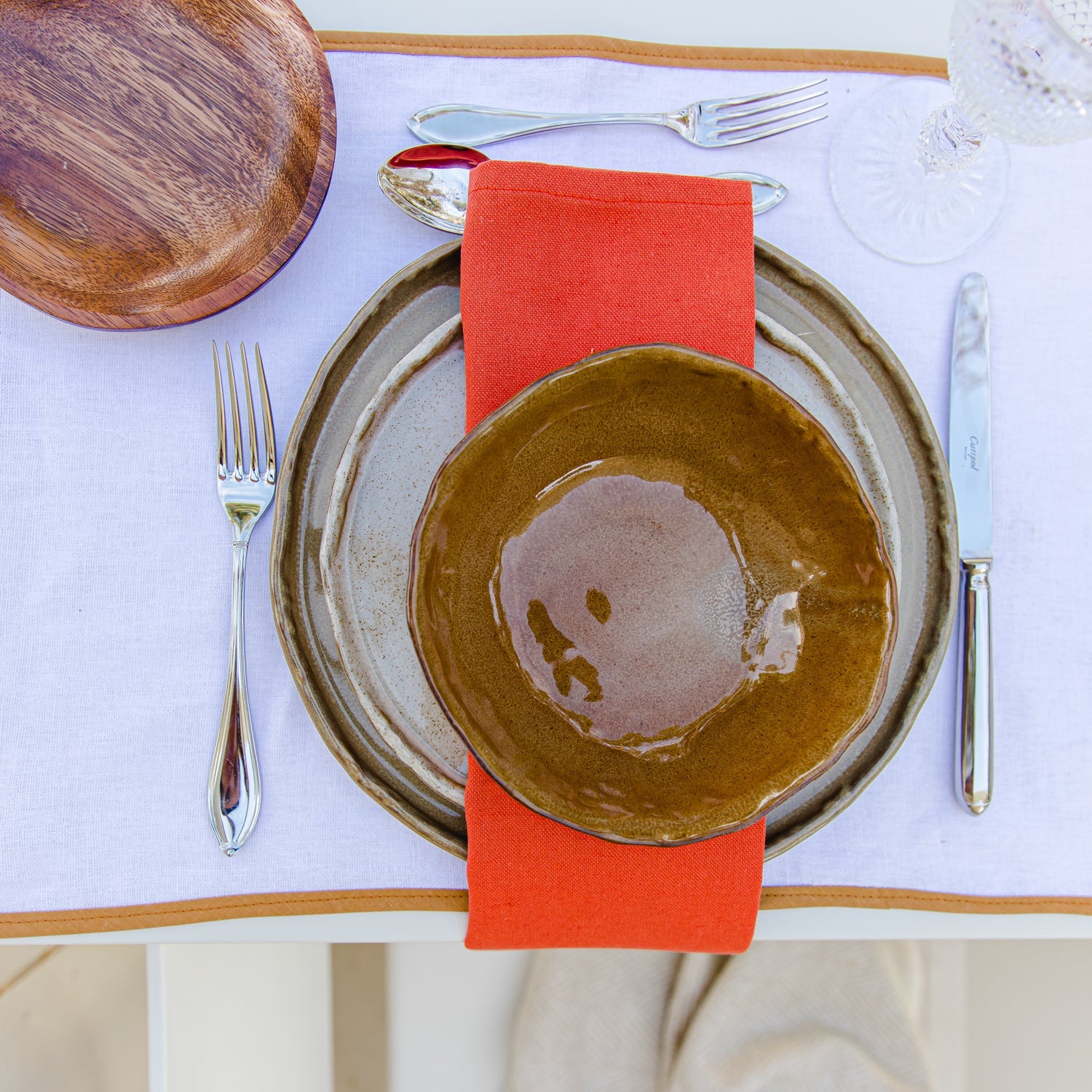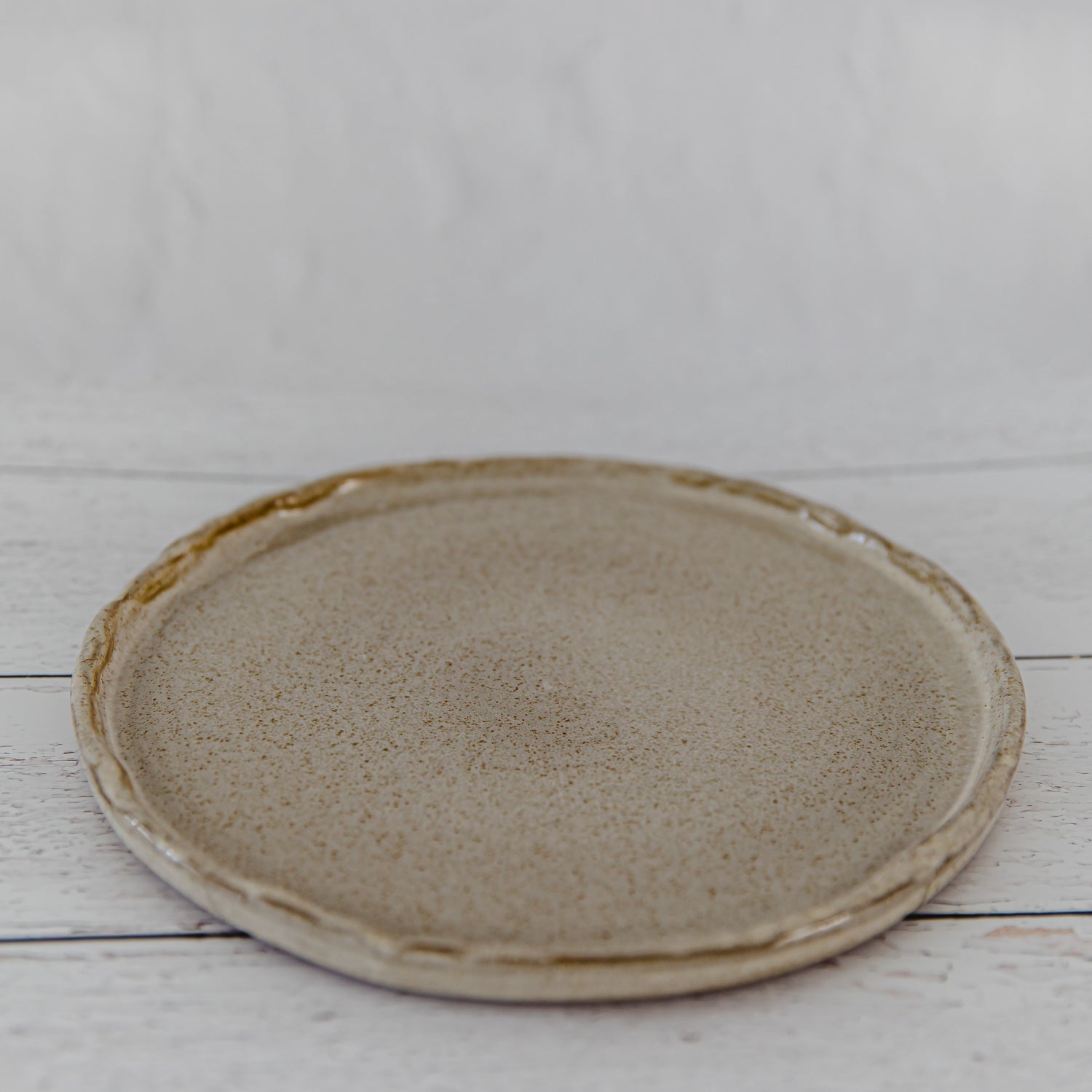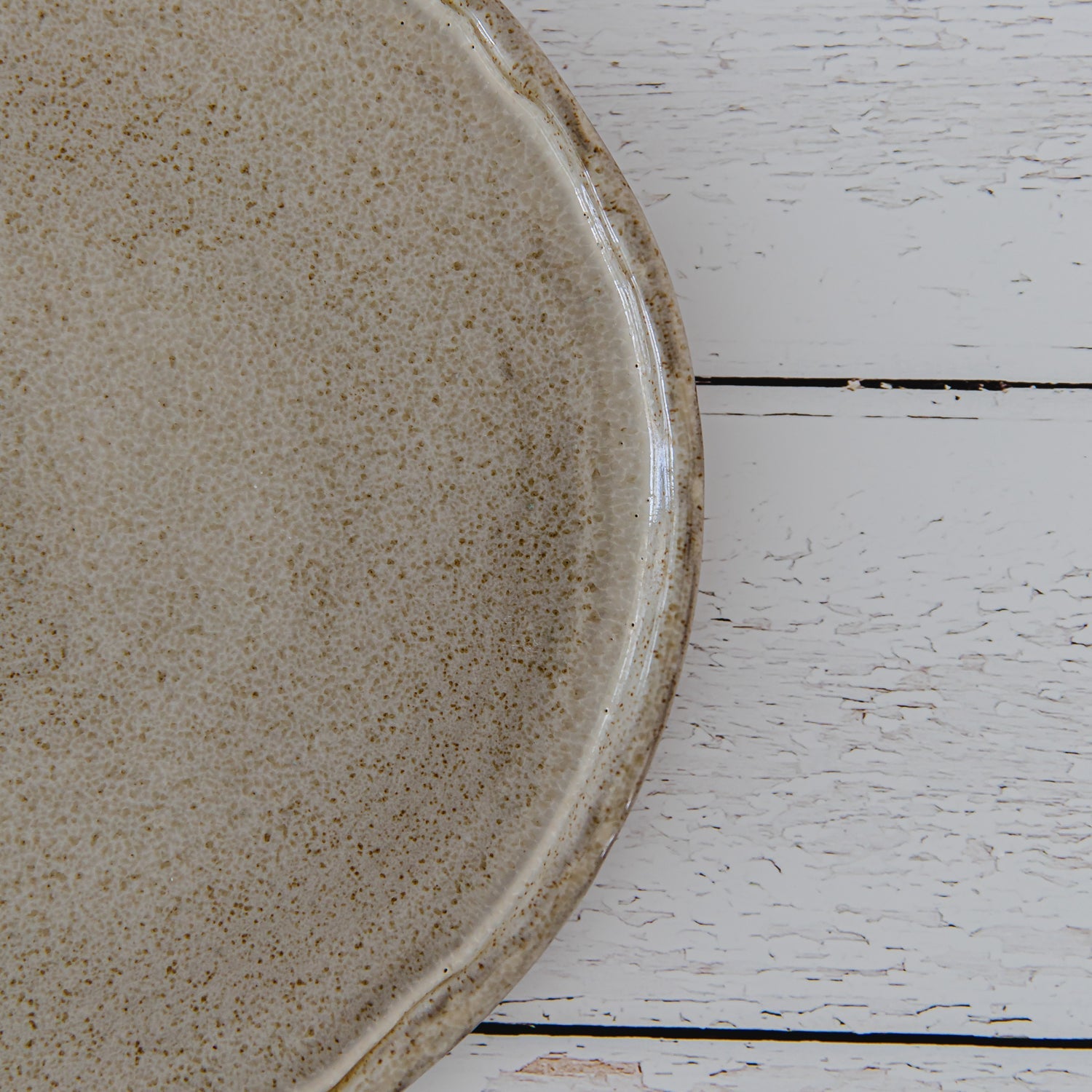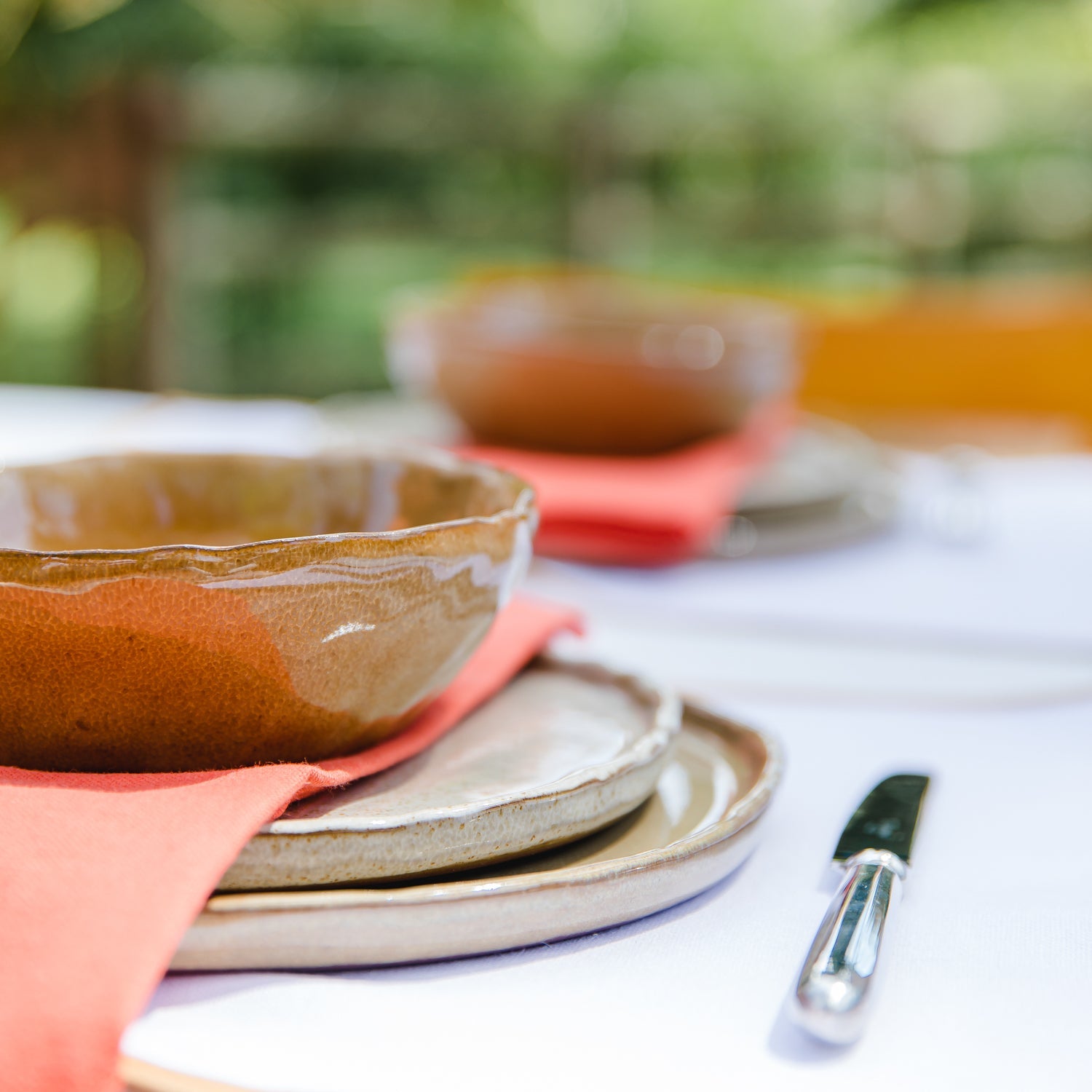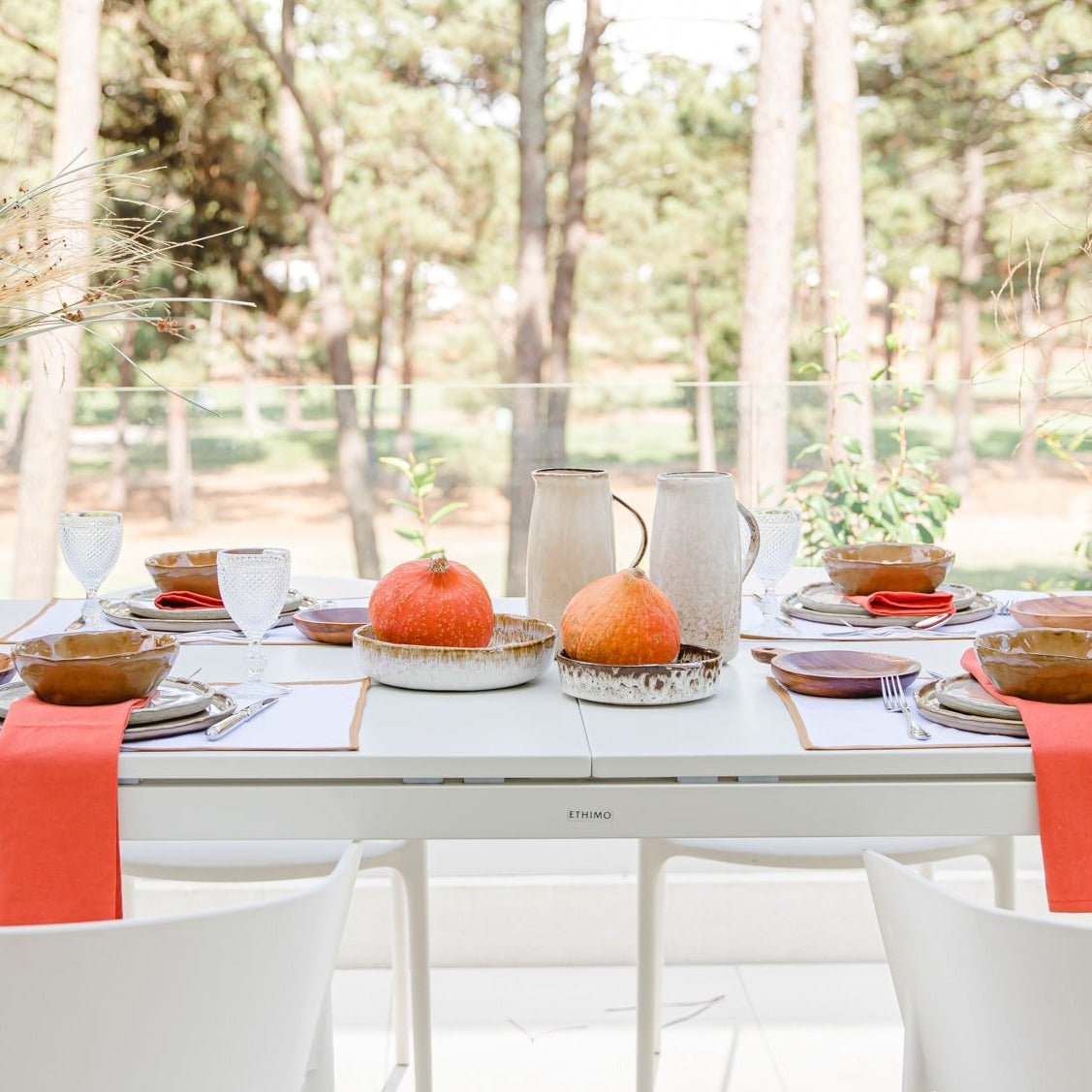 Salad / Dessert Plate Tierra
---
The pieces are enameled and decorated by hand, with reactive glass for a more rustic and handmade look.
The color variation and finish enhance the unique beauty of these products, produced through manual processes.
Made of terracotta, the collection is suitable for microwaves, dishwashers and ovens up to 200ºC.
Terracotta is a natural product, which does not need chemical products, and in the manufacture of these pieces, materials and energy are reused, as far as possible.
These pieces can be easily combined with other styles and colors.
Salad / Dessert Plate Tierra  22 x 22 x 1.5 cm