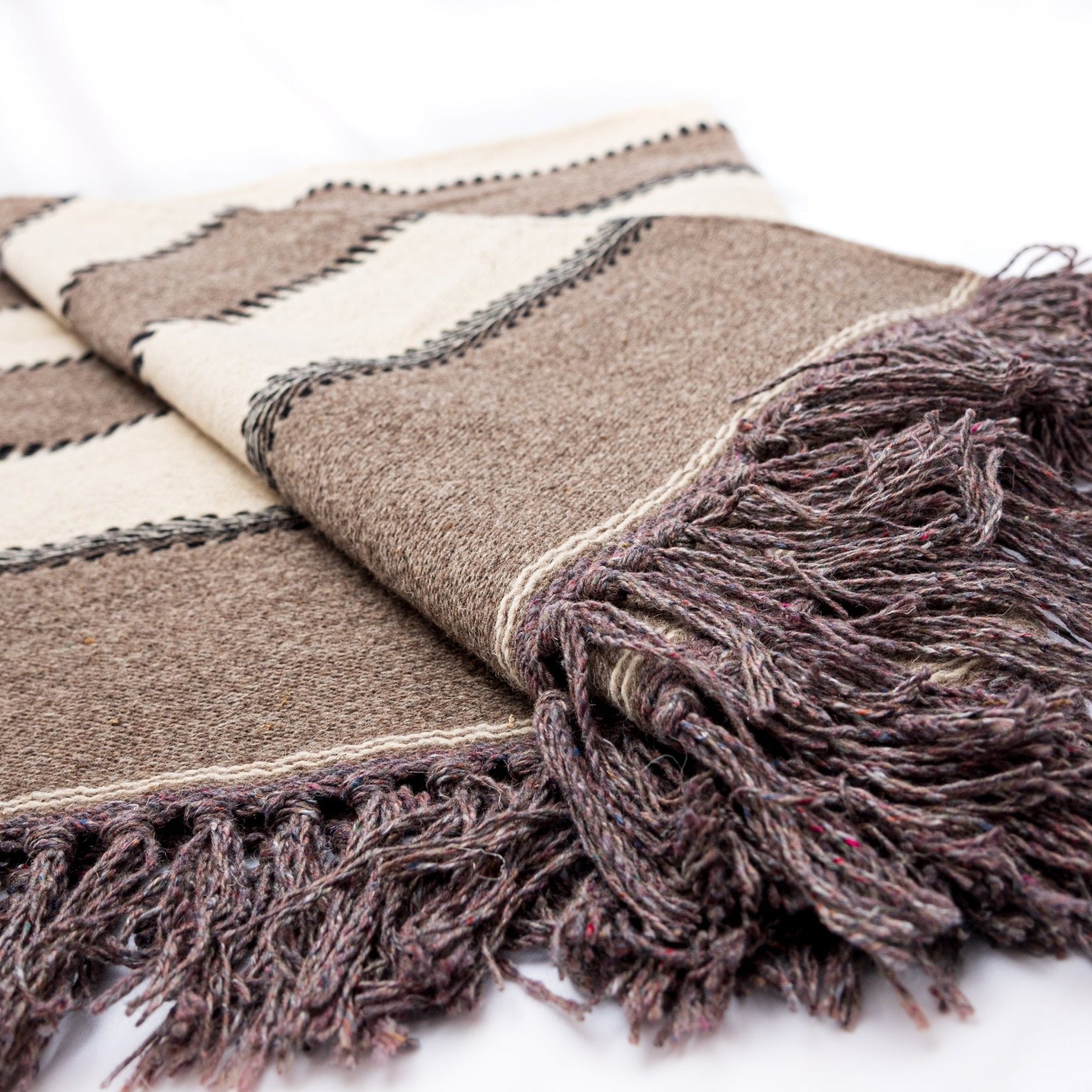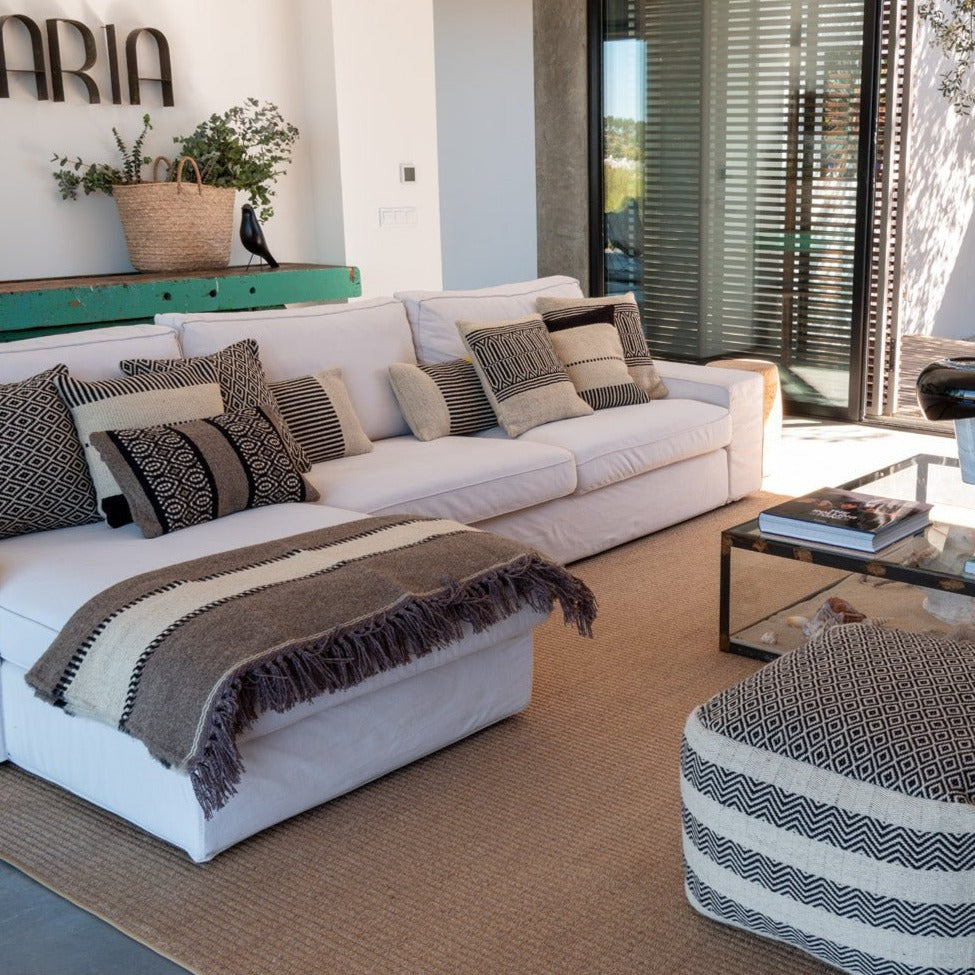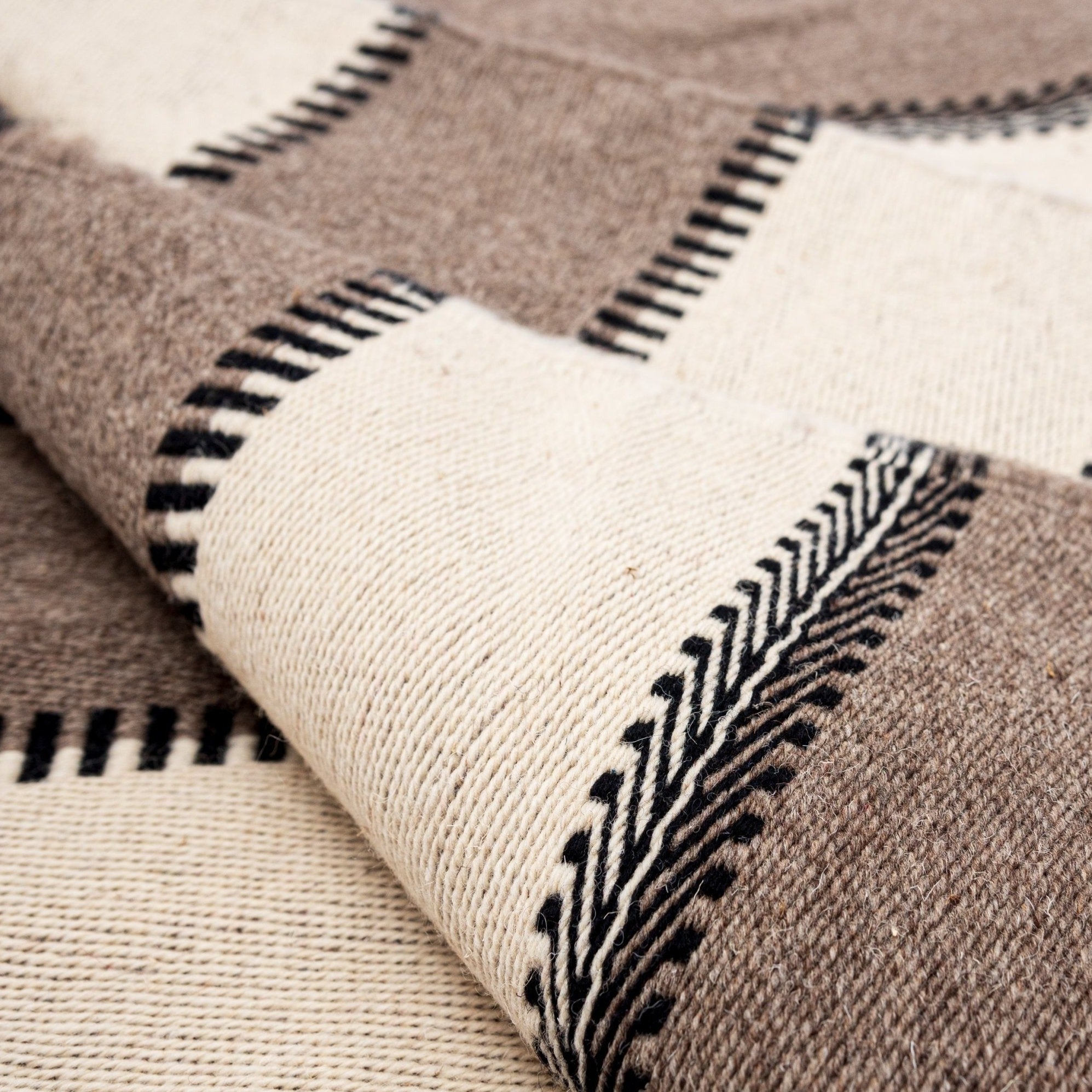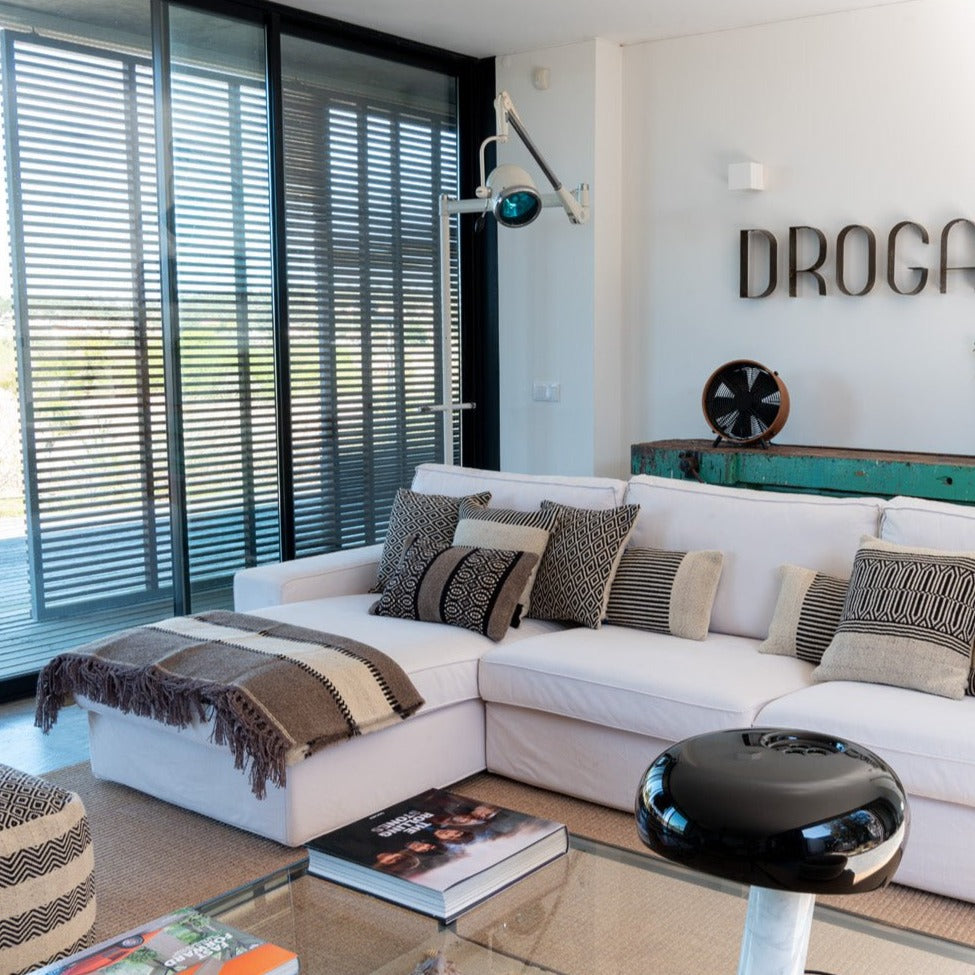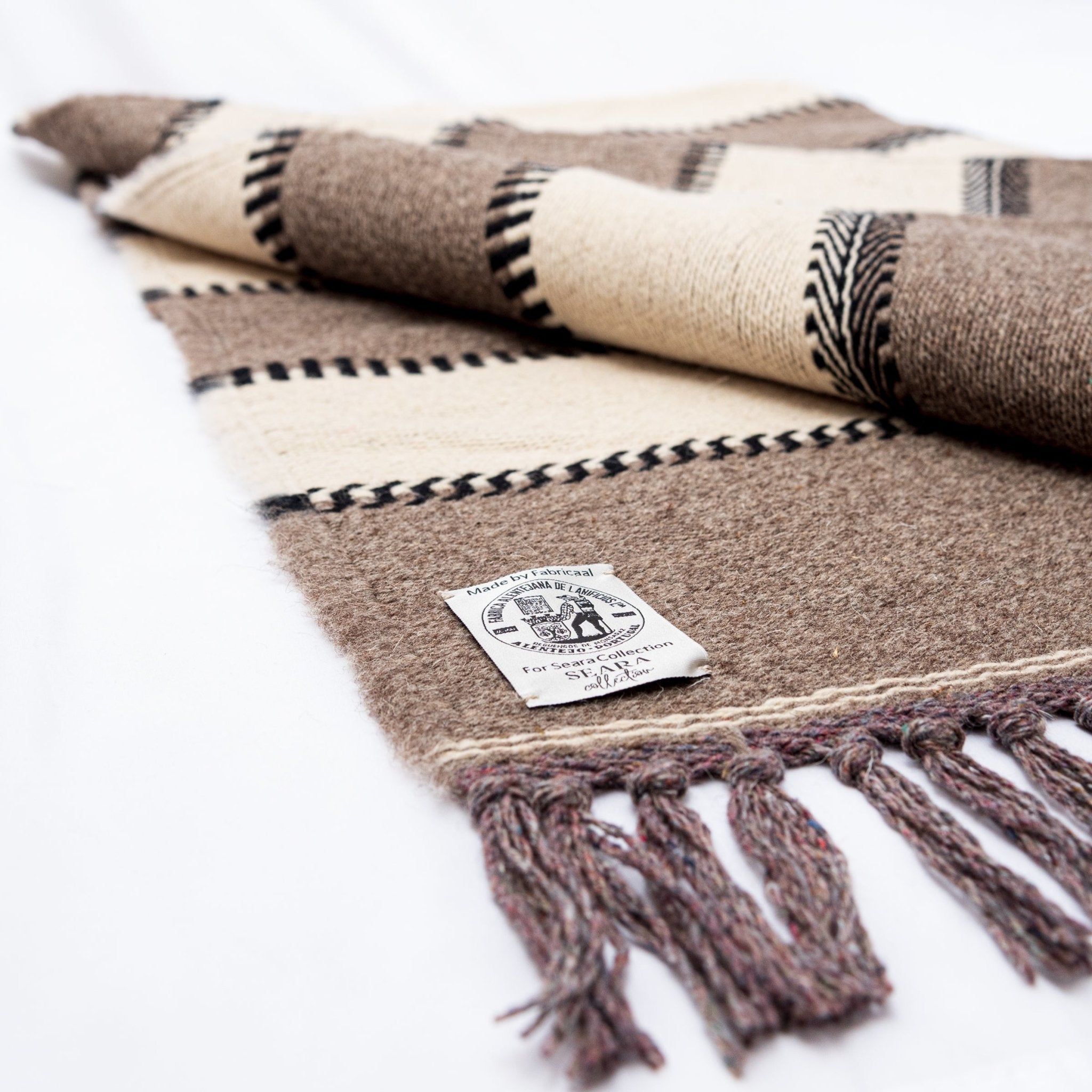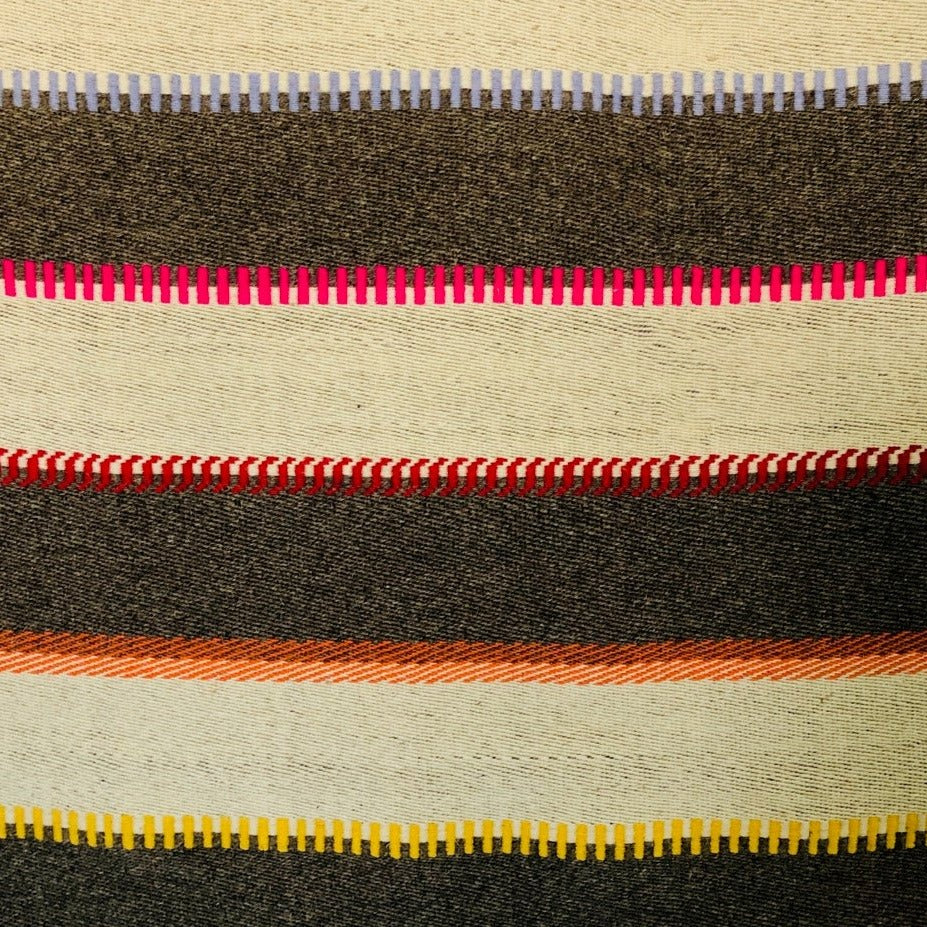 Rug Pastor
---
Rug Pastor available in various colours, on request.


With more than 100 years of history, the rugs and blankets are woven on manual looms, they do not differ in thickness or weight, except in the hem or fringe finish.
The fringes of the rugs are always made in mouse gray "barbim".


We also maintain the tradition, in the raw materials, we use exclusively Merino Wool, it is a wool from a breed of sheep that exists mainly in the south of Portugal. The Merino Sheep.


That is why our uniquely light pieces are highly resistant and durable.


The Rugs are available in standard models, or on request:
Immediate delivery, Rug Pastor 120X180CM – Color, dark beige and Black
On request, for other sizes and colors


We make personalized pieces, send us an email about the piece you want to buy, with the following information: Model, measurements, colors, and contact telephone number. Please note that personalized products do not exist in stock and are made specifically to your order.


Contact us for more information.


We recommend dry cleaning the product.