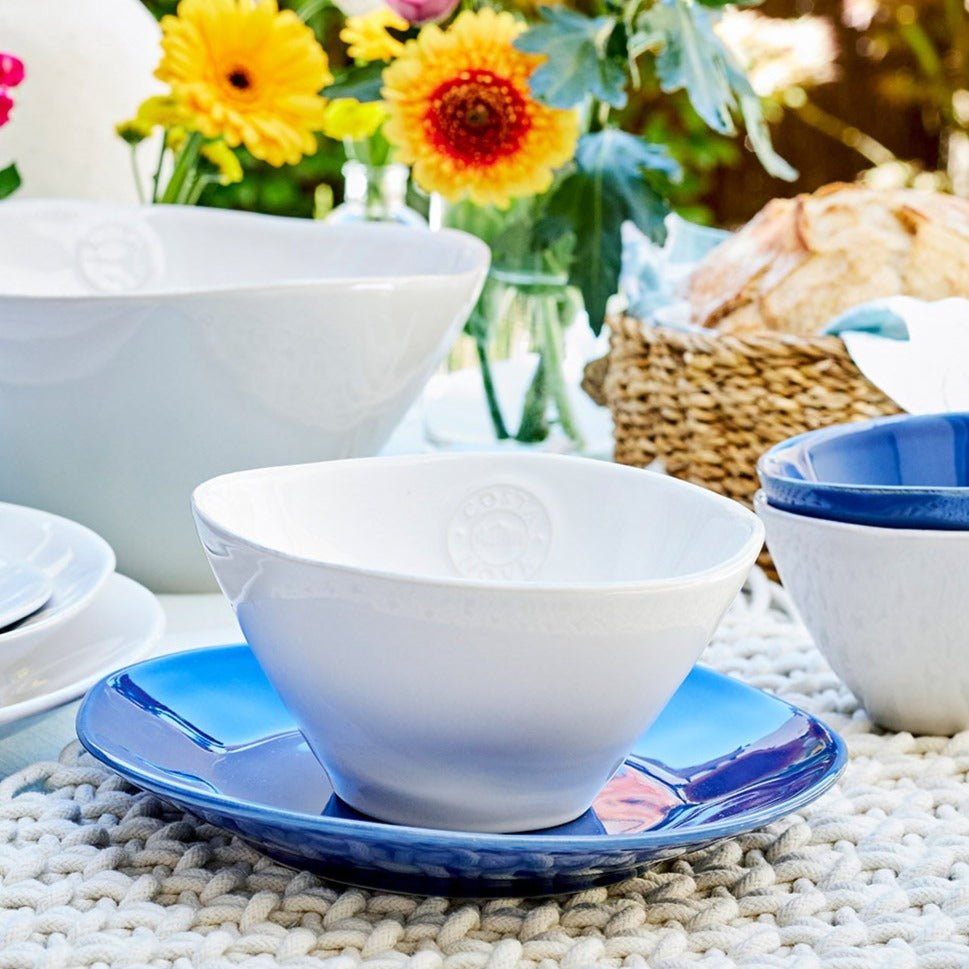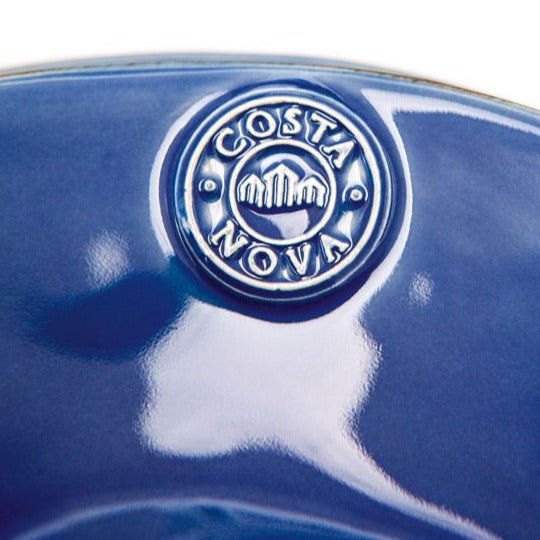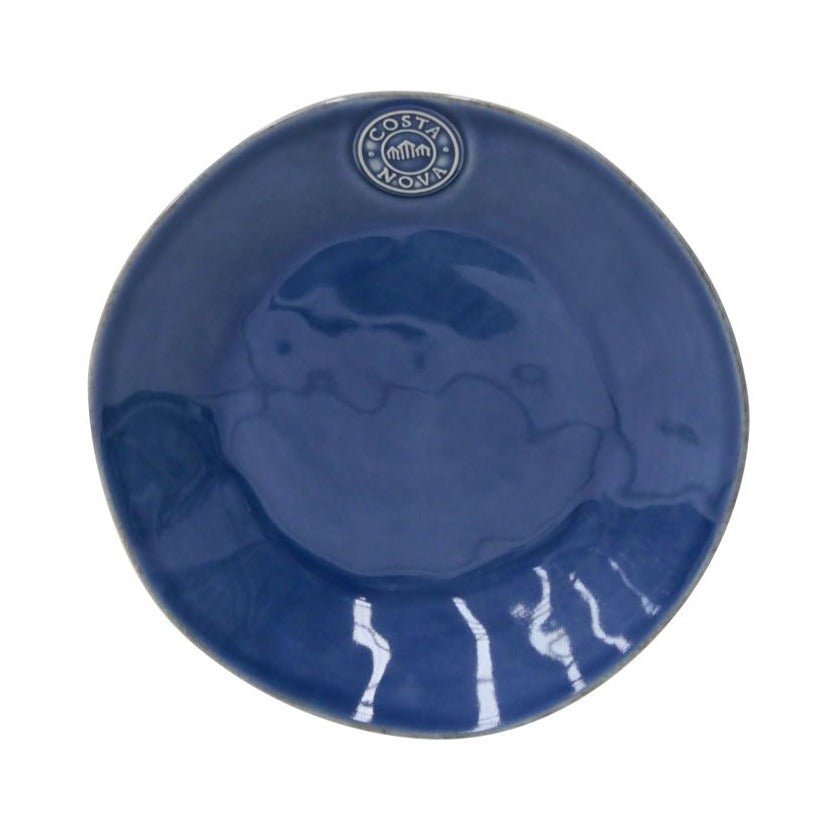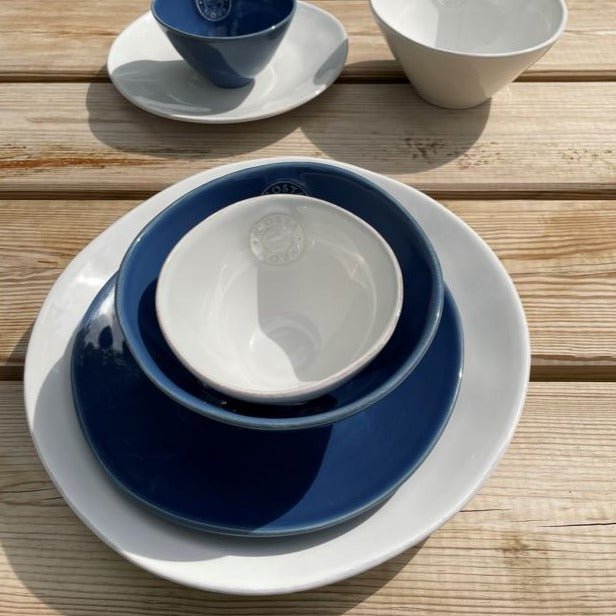 Salad /Dessert Plate Nova Denim
---
Manufactured in fine stoneware, this original formula creates a glazed surface that is resistant to thermal and mechanical shock, cracking and daily use. Each one of the pieces goes through the hands of skilled and experienced craftsmen in the manufacture of ceramics.
All products are finished by hand, giving it a unique and authentic character.
The small irregularities, or imperfections and slight color variations that you may find, are not considered defects, but synonymous with authenticity.
All pieces are unique. authentic. Sustainable stoneware.
The collection is freezer, oven, microwave and dishwasher safe.
Salad/Dessert Plate Nova Denim  21 x 21 x 3 cm