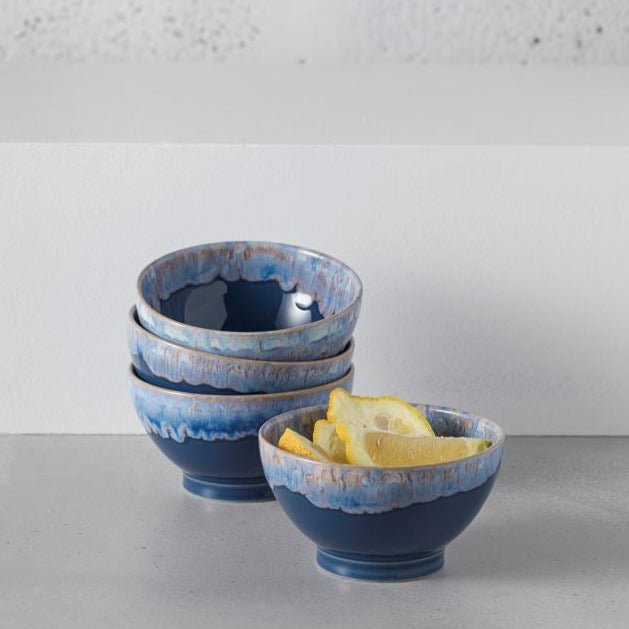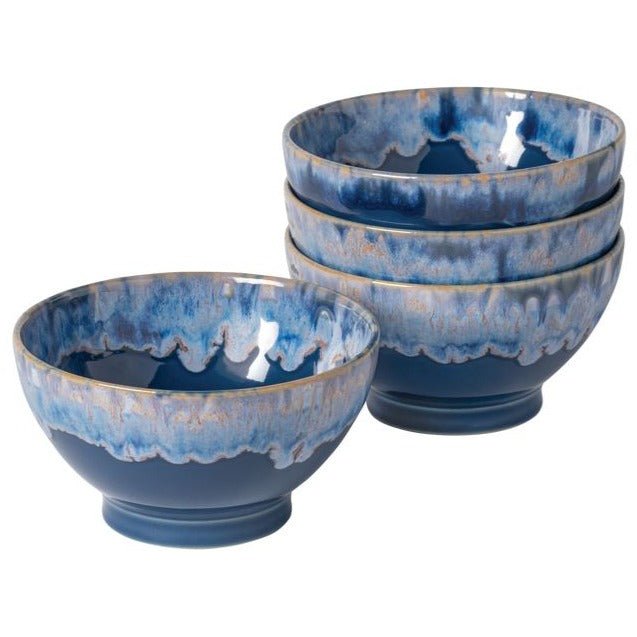 Bowl Ria Denim
---
Ideal for just about anything, our collection of vibrant enameled latte mugs is a cheerful addition to any collection.
Available in 3 different colors.
The color variation and finish enhance the unique beauty of these products, produced through manual processes.
Made of fine stoneware, this piece is suitable for the microwave and dishwasher.
Bowl Ria Denim   14,5 x 8 cm