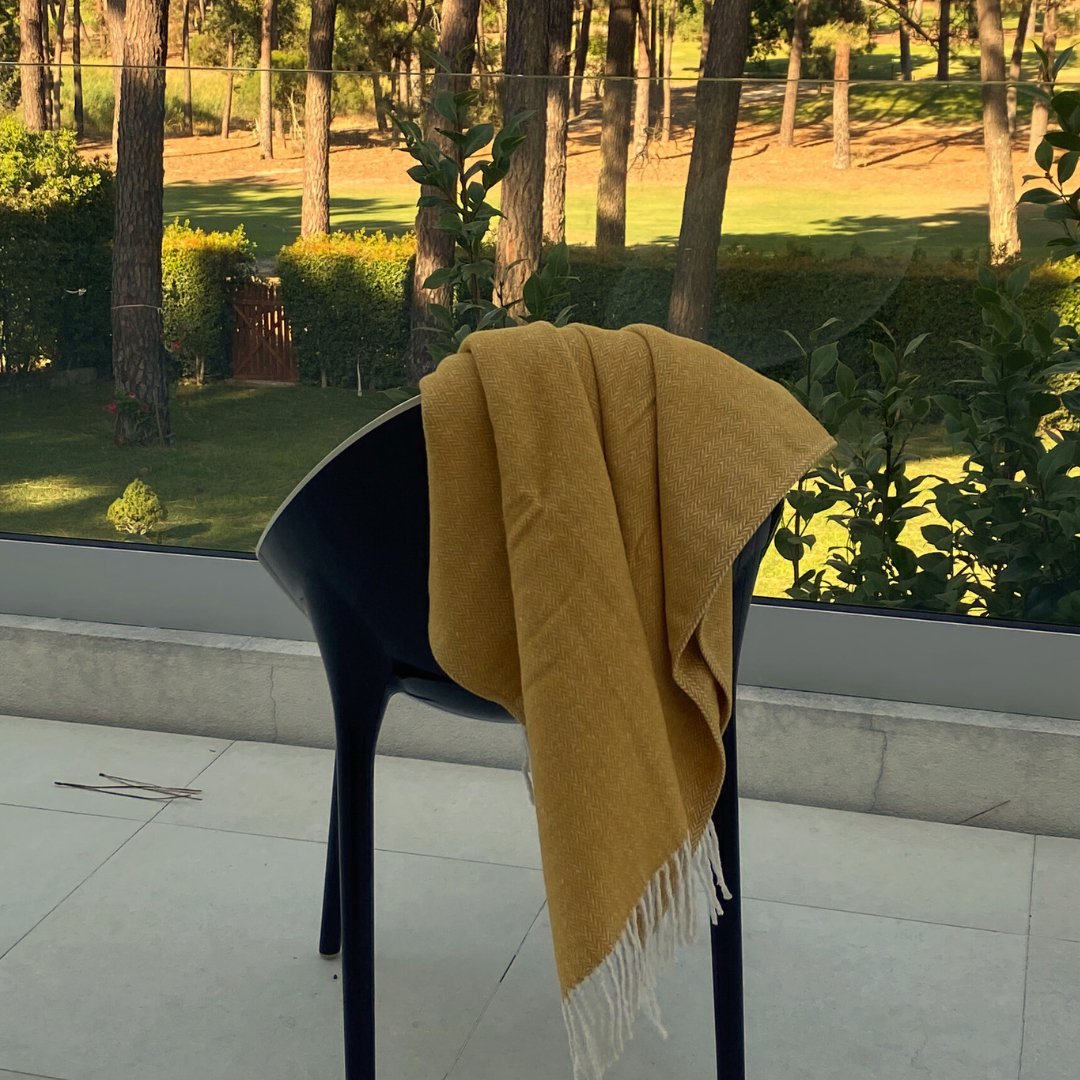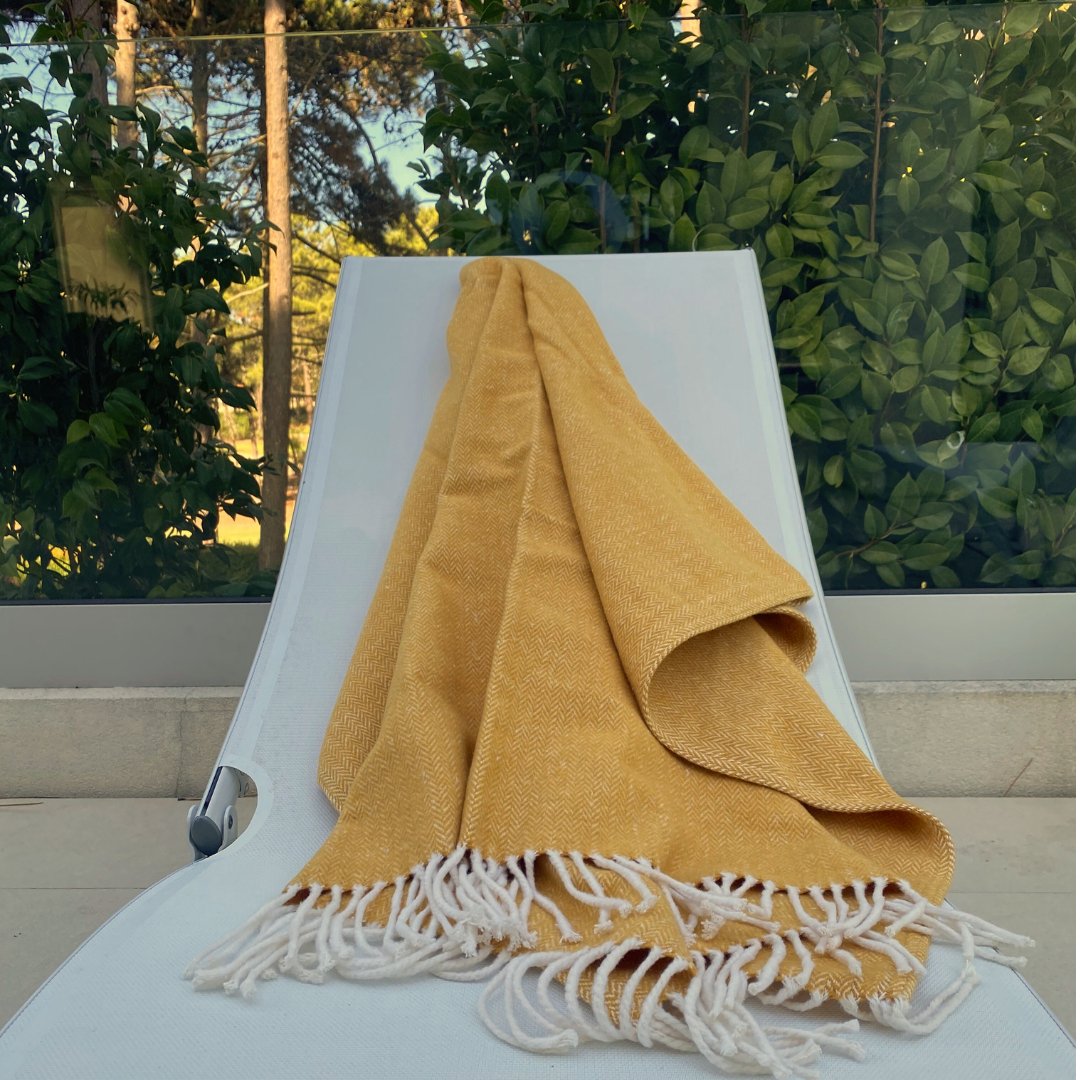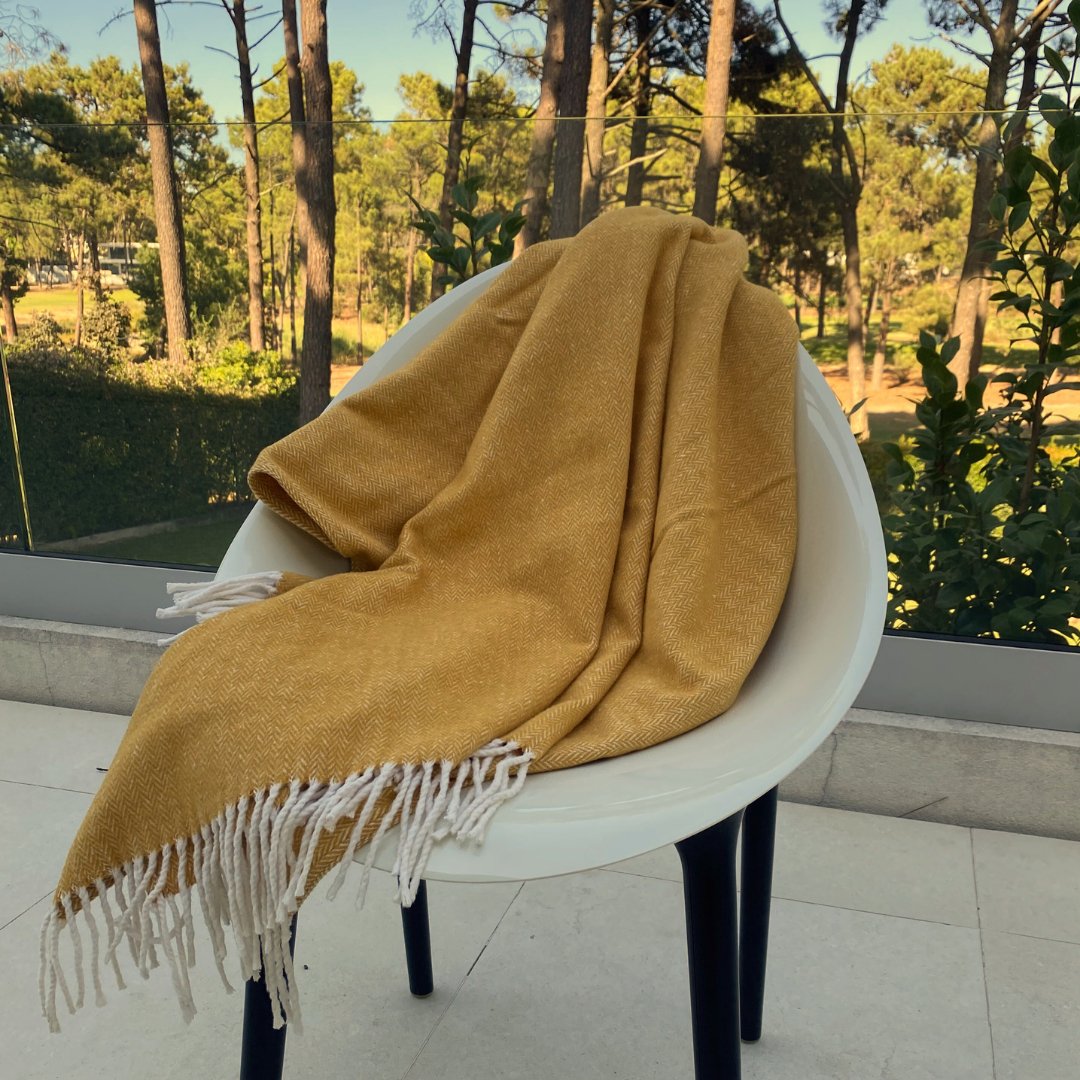 Blanked Zigzag Mustard 170x130cm
---
The Zigzag design has departed from the classic black and white to embrace colors, textures, and patterns in decoration, as seen in this exquisite blanket. With a very pleasant and delicate feel, this blanket is suitable for keeping you warm in any season.
The blanket is made from 100% recycled cotton yarn, making it an eco-friendly choice.
Mustard Zigzag Blanket 170x130cm
It is recommended to hand wash the cotton blanket, at a maximum of 30ºC, using a laundry detergent suitable for colored clothing.